Established in 1990, the NMPS Food Group is a proud Australian food manufacturer and a market leader in the Value Added Food Products sector.
In the last 30 years, NMPS grew from a small family business into a dynamic, thriving organisation focussed on maintaining a relevant product range and building mutually beneficial relationships with our multi-channel partners.
As a second-generation family business and market leader, we combine the value of close partner relationships with the development of custom solutions based on three decades of in-product development, innovation and supply chain management expertise.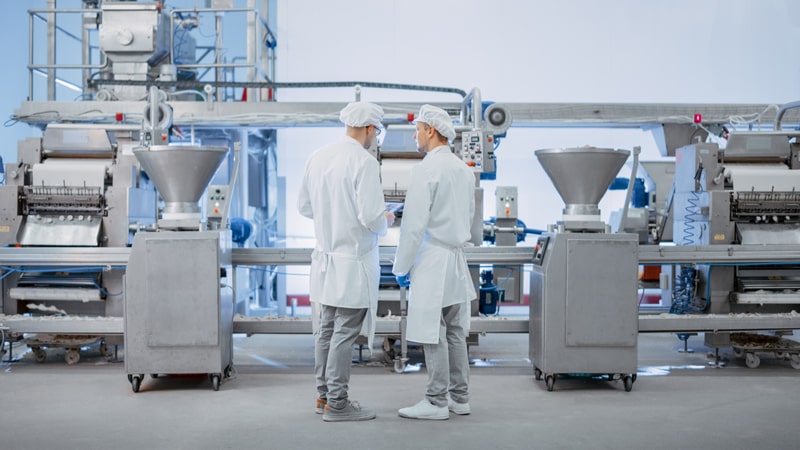 In 1969, Chris and George Tsioukis migrated to Australia as young children. Although they had very few possessions, they had the drive to succeed and build a legacy in their new home country.
This journey started with the founding of the NMPS Food Group (formerly known as Northern Meat & Poultry Supplies) by the Tsioukis family. The business originally started as a butcher shop, selling fresh meats and poultry to restaurants, markets and cafeterias, and has grown to become the market's premier Value Added Food Products business.
Today, the NMPS Food Group is still a family run corporation, with both Chris and George's children joining the business shortly after moving to the new premises in Preston in 1999. This creates a unique dynamic of family values, strong relationships and a drive for success that still holds true for the NMPS Food Group today.