At the NMPS Food Group, we are dedicated to promoting long-term sustainability, providing a lasting legacy for our organisation and stakeholders by ensuring that our actions today are guided by the needs of our environment, our customers, and our community.
We are a business with a conscience, and strive to actively develop and implement meaningful sustainability measures at every level of our organisation.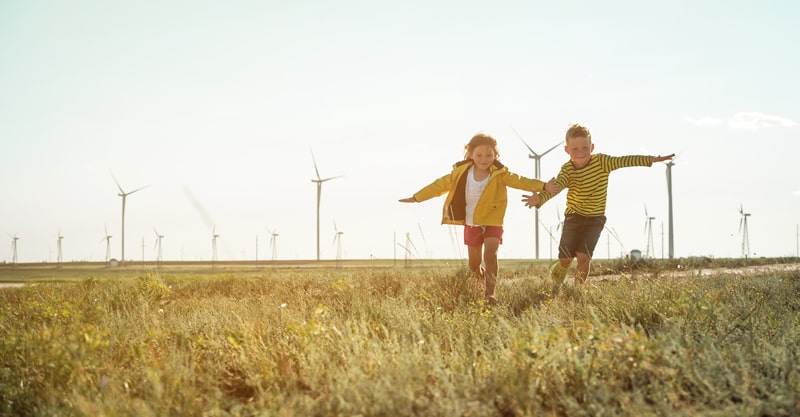 Every day we strive to differentiate ourselves through continual improvement in all areas of our business.  We look towards a future with a culture and value system that drives us to operate our business sustainably. These measures focus on:
In addition, we work to take the balance of any product and add additional value, reducing waste and cost to support our partners, their consumers, and our greater community.
We know that what we do today will impact tomorrow. Our role is to go beyond the delivery of quality, affordable products to nurture a sustainable future.